Energy Conservation Analysis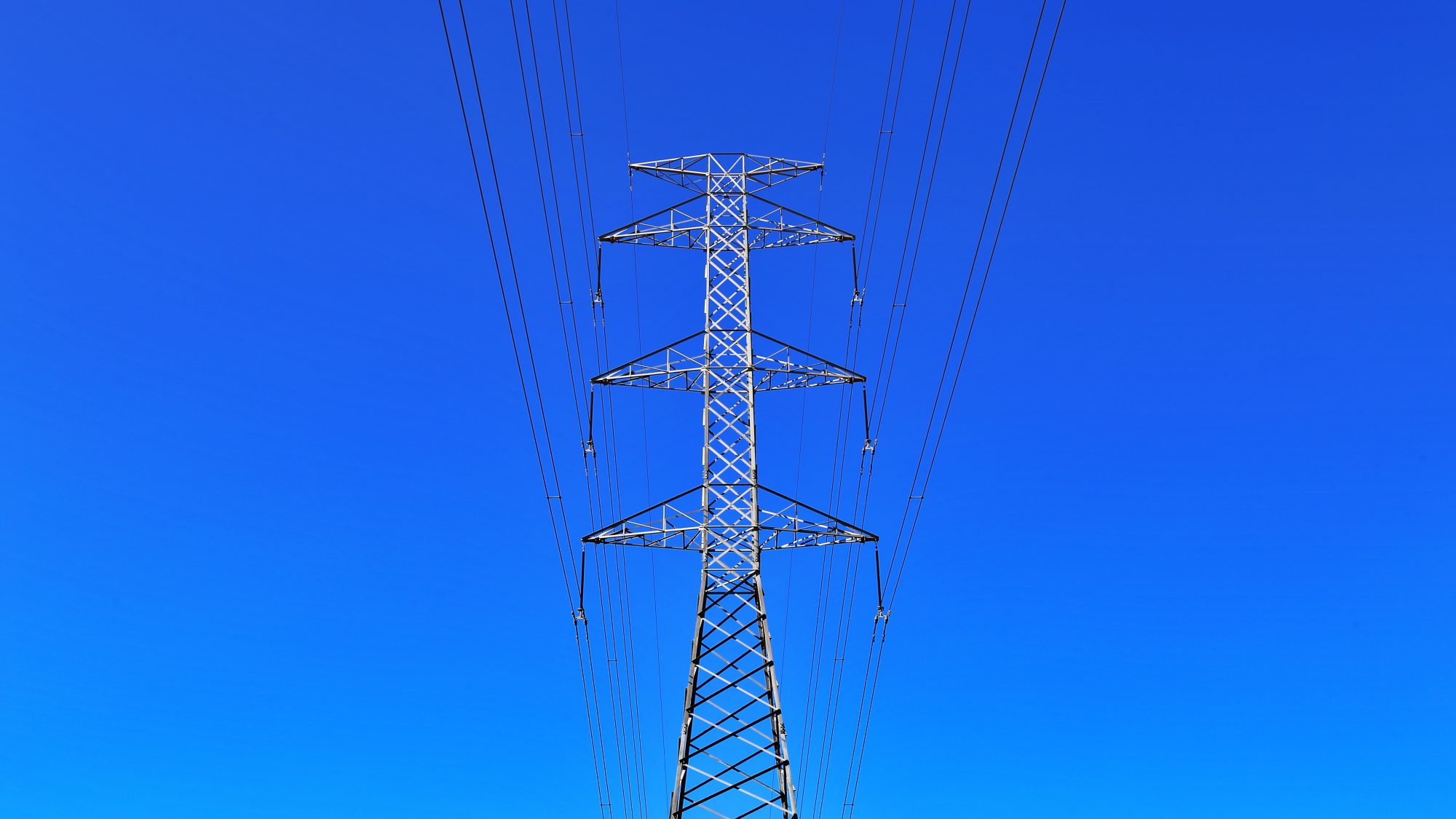 We believe in analyzing energy conservation and reducing energy through lighting solutions, which is actually less expensive than energy production! Energy production is one of the largest, smartest driving forces in the economy of any industrial country. Until now, energy production hasn't exactly been a practical solution for small scenarios, as energy has largely depended on fossil fuels and centralized power plants.
Luckily, renewables have made decentralized energy production and usage practical and achievable. Despite this, calculated efforts require much more upfront cost and capital than reducing electricity, especially through energy efficient lighting products for sustainability purposes.
Power up! Learn more about energy reduction through our lighting solutions: