Commercial LED Installation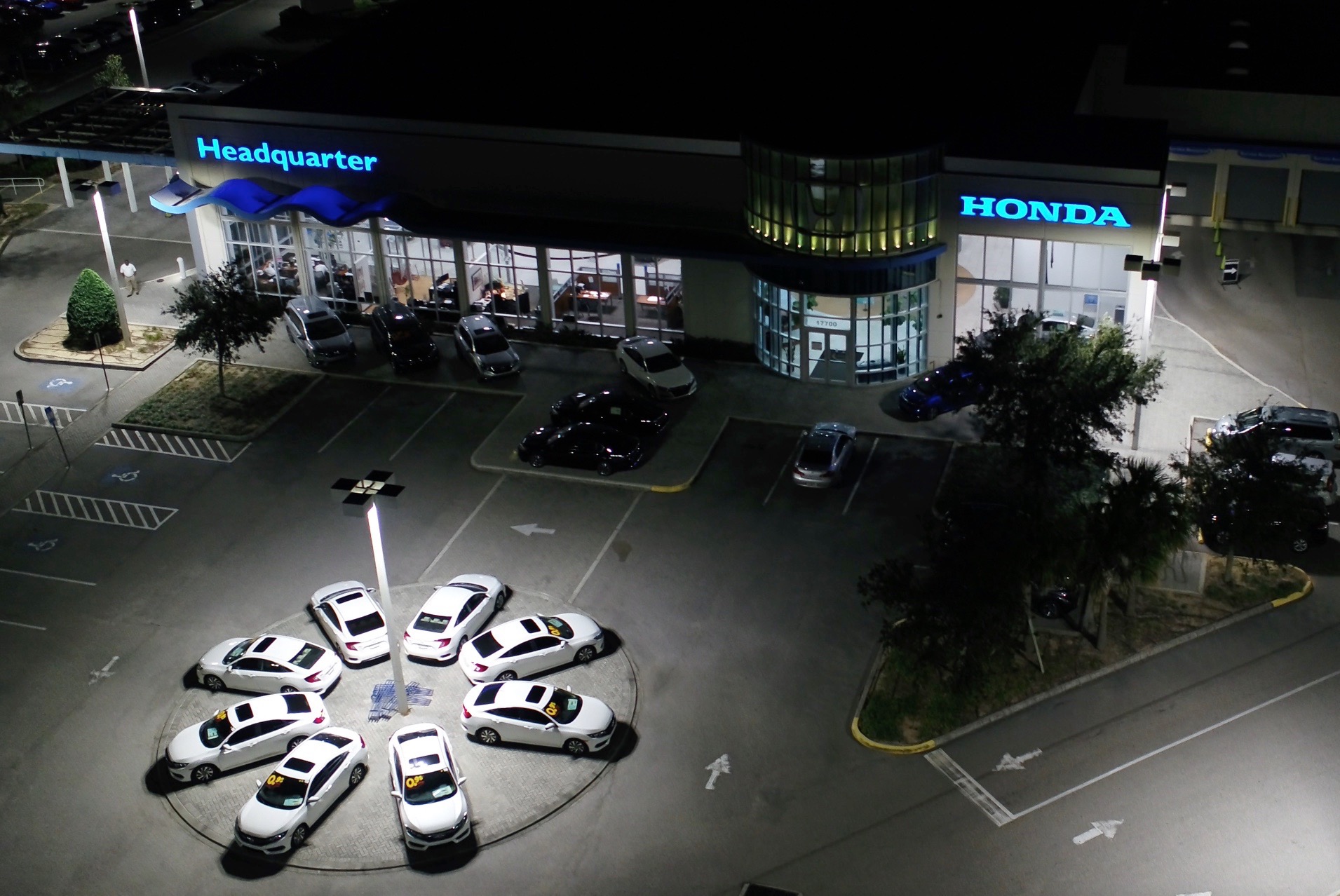 Choosing LED lighting for a business means you'll need a provider that understands exactly which industrial light fixtures are needed to offer maximum output and minimum energy usage. Whether selecting lighting for an indoor commercial space (warehouses, office spaces, gymnasiums, garages, schools, etc.) or an area requiring outdoor commercial lighting (such as a parking lot around your office or condo building) you need professionals. We are here to walk you through every step of the process and help you select the products you need, install them in an efficient manner, and then guide you on how to achieve maximum savings for your business.
The clients below have enjoyed significant savings, and that savings continues to increase over a 10-year span. Think of it as money back in your pocket.
Enterprise Rent-a-Car
Installed commercial LED solutions for their outdoor lighting needs
Lowered their annual energy consumption by 68.2%
Over 10 years, they saved approximately $149,781.57
YMCA of Central Florida
This client upgraded their gymnasium with LED industrial fixtures
Enjoyed a 54.5% reduction in energy usage
That translated to $97,680.12 over a 10-year timeframe
NetZero USA, LED Advantage commercial LED lighting installation services, not only include a free energy audit and analysis at the beginning of your project, but also offer the very best in indoor and outdoor commercial lighting and industrial fixtures.