RetroFit LED Installation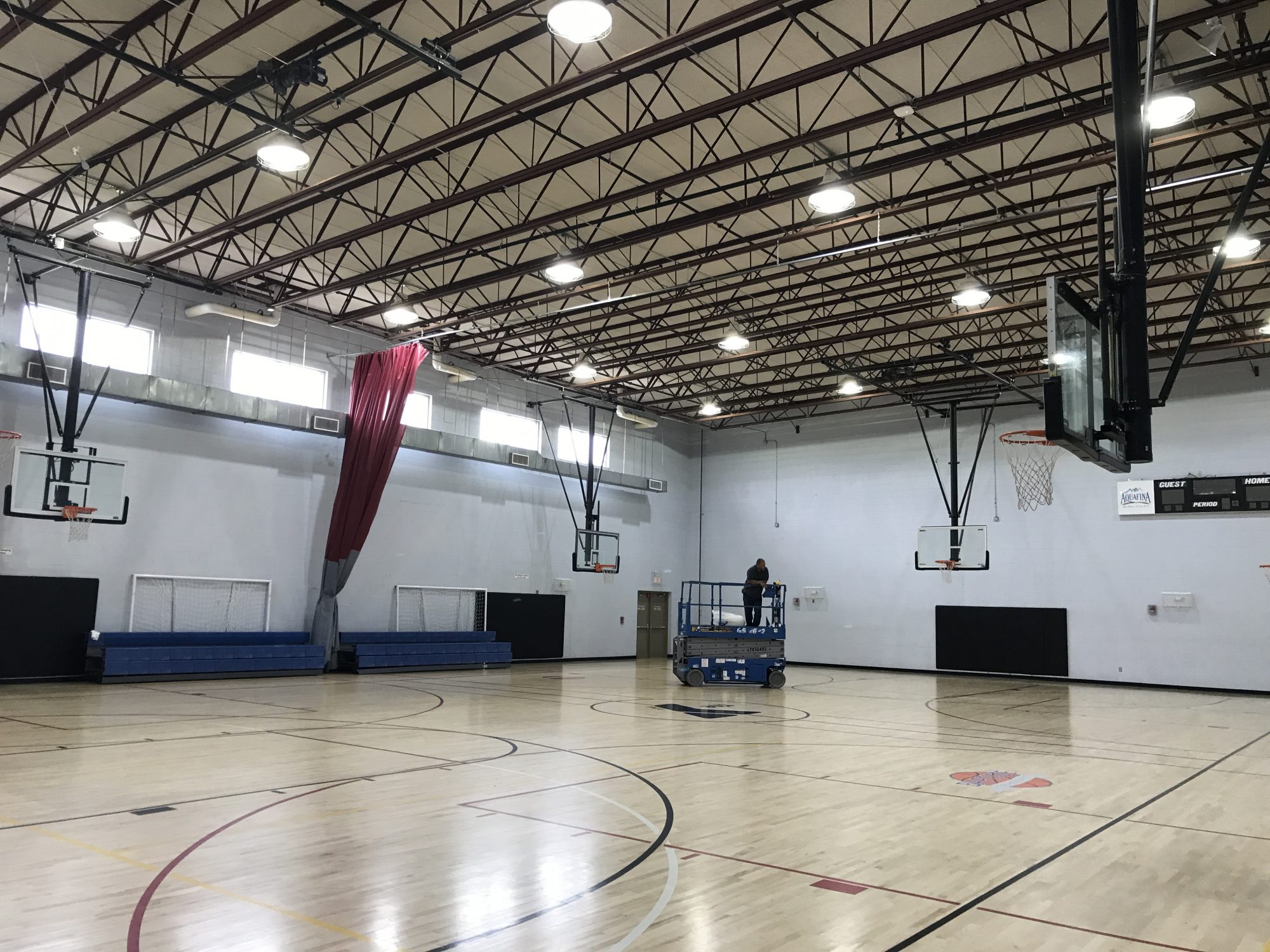 For businesses wanting to upgrade their lights without replacing them entirely, NetZero USA, LED Advantage offers RetroFit options to increase the efficiency, and decrease the energy consumption, of your existing commercial lighting. Our halogen retrofit to LED service lets you keep your current fixtures, while lowering your energy costs. Our installation team fits each of the existing lights in your warehouse or commercial space with a LED retrofit kit, giving you all the benefits of LED lighting without the hassle of total lighting replacement. The retrofit kits and fixtures vary in wattage and lumens, allowing us to tailor a plan to your specific commercial LED lighting needs.
Benefits of our retrofit service over traditional light replacement include:
Decreased up-front cost*
Lowered energy consumption
Lowered energy costs
Increased efficiency
Increased profits due to lower overhead costs annually
Shorter project completion time**
Our free energy audit and analysis is the first step in deciding if our commercial LED retrofit lighting is the right choice for your business. By evaluating your current lighting, average energy consumption, specific needs for your space, and your desired outcome, we'll prepare a custom plan to meet your needs in full.
*not a guarantee. Cost varies by client and project details.
**varies by project