Florida Public Schools LED Installation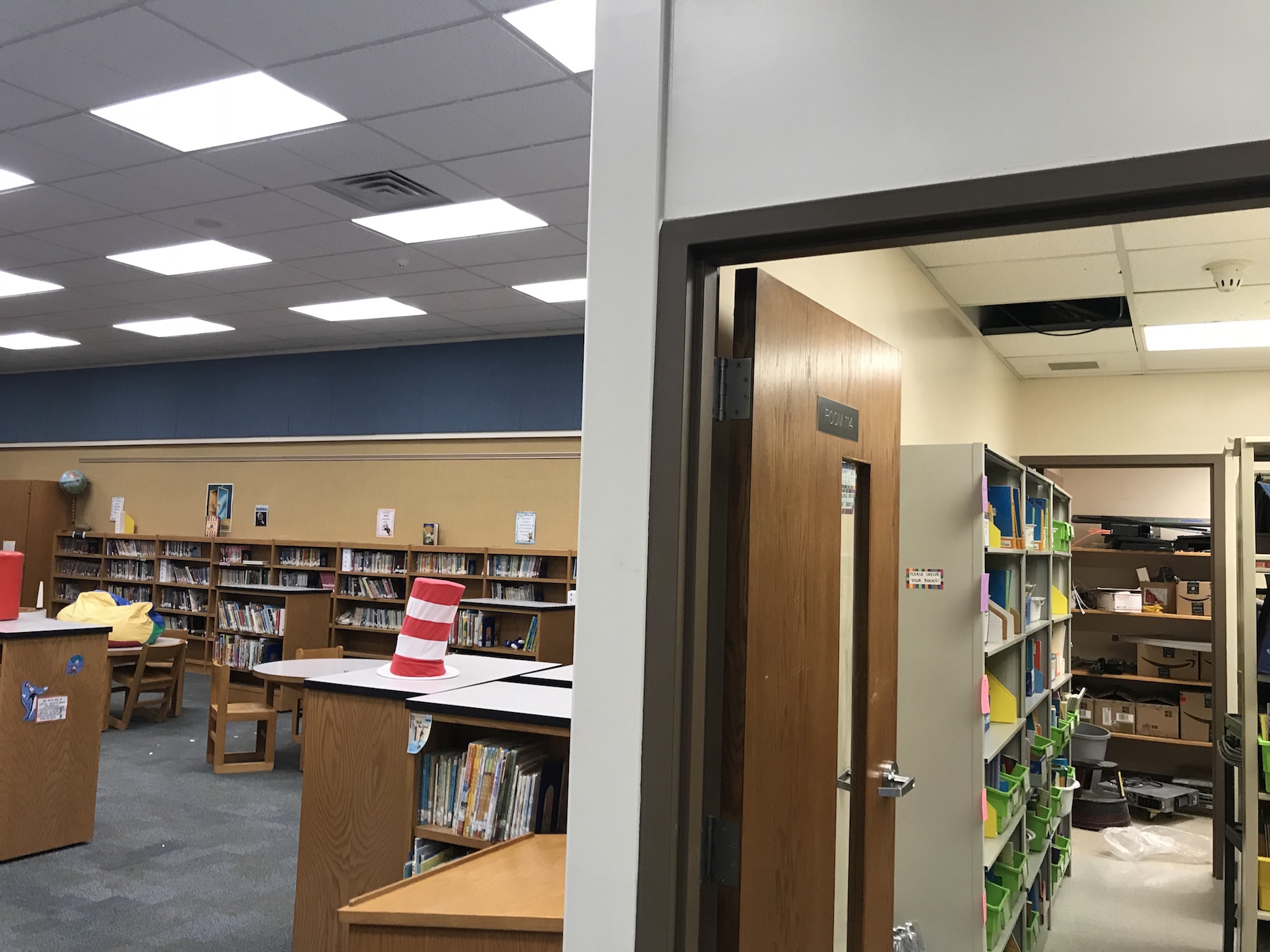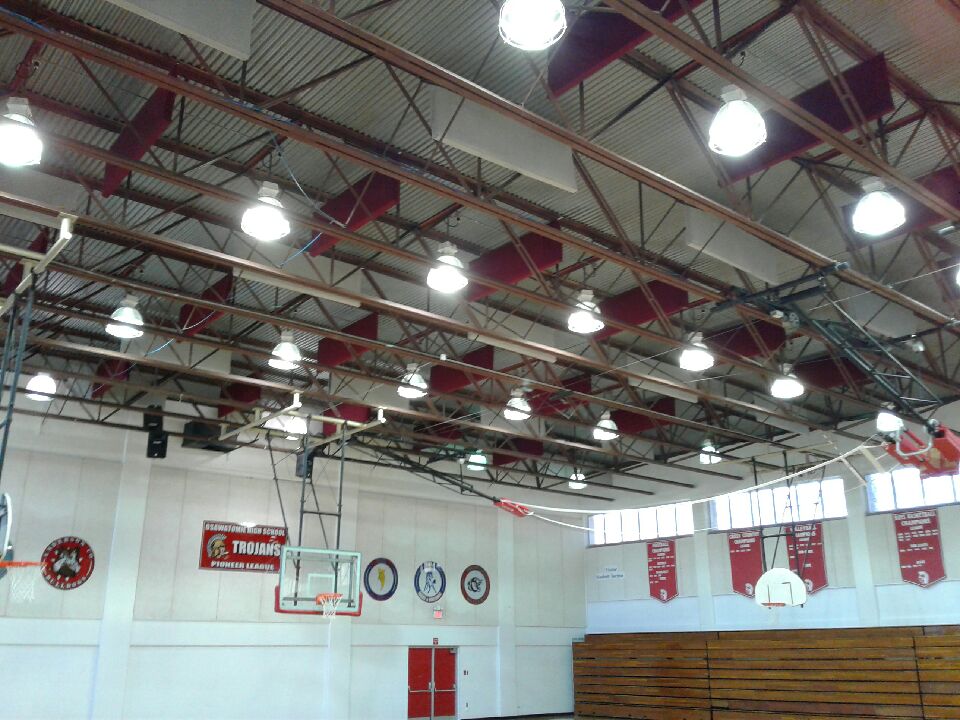 NetZero USA, LED Advantage is proud to serve our local schools with the very best in commercial LED lighting services. We won bid 2016-20 with the St. Johns County School District, which has been renewed annually (and is currently renewed through 2019). This bid allows us to support any school, or other state organization, as a "piggy-back" under our bid for LED products and/or services, allowing them to get internal approvals without having to spend time getting competitive bids. There is a set product markup and labor rate identified in the bid, as well as for any products not specifically mentioned, which means we can use any LED products.
We value the privilege of servicing our Florida schools and state organizations with the best in commercial LED lighting and look forward to working with them in the future.